Written by Dr. Joseph Mercola - Full article at Mercola.com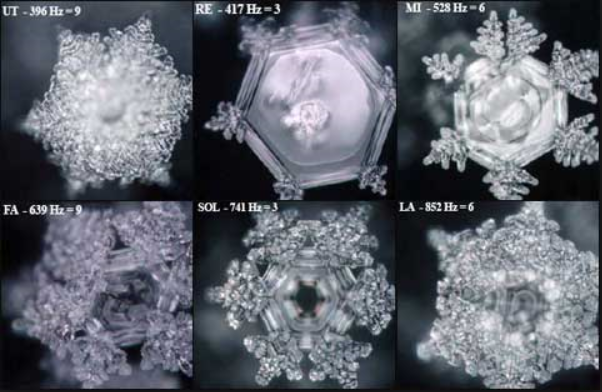 Dr. Gerald Pollack is one of the few expert researchers in the area of water and what it means to your health. He's a professor of bioengineering at the University of Washington, whose theory of water is nothing short of ground-breaking.
Water is clearly one of the most important factors in terms of what you put into your body, simply because without it you will die within a few short days. You may know that two-thirds of your body is water, but did you know that in terms of the number of molecules, your body actually consists of over 99 percent water molecules!
Astounding, isn't it?
For years, Dr. Pollack had been doing research on muscles and how they contract, but it struck him as odd that the most common ideas about muscle contraction do not involve water, despite muscle tissue consisting of 99 percent water molecules.
"So I became interested in water," Dr. Pollack says. "We've been doing research in my laboratory at the University of Washington for some 10 years now on water. The book that I wrote in 2001, it's called Cells, Gels, and the Engines of Life, talks about the role of water in cell biology. Water is absolutely central."
Read more »